Great Parks of Hamilton County
Day Camps
Scholarships
Great Parks Forever offers day camp scholarship opportunities. The Caleb Simpson Scholarship Fund provides financial assistance to individuals and groups to help them experience all that the great outdoors has to offer. To apply or find out more, go here and select "Scholarships."
Campers with scholarships must call 513-521-7275 to register for camp. These registrations are not accepted online.
Day Camp Forms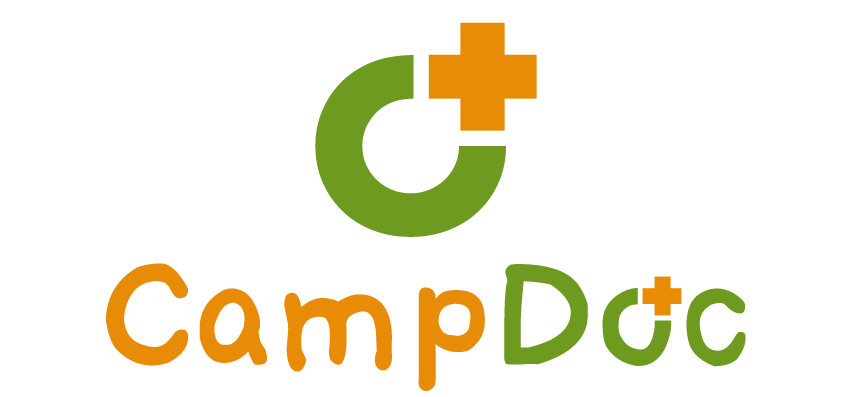 Great Parks is partnering with CampDoc to better serve day camp participants and staff. CampDoc offers an electronic health record system for camps. Parents or guardians are required to complete your camper's health information electronically through CampDoc.
For additional assistance with CampDoc, visit the CampDoc Support site, contact the CampDoc Support Team via email or call 734-636-1000.
Your children can discover everything the great outdoors has to offer in their favorite park.
Great Parks Day Camps will get your children outside and active throughout the summer. With a focus on specific age groups, day camps are designed to keep kids moving, learning about nature and wildlife, and most importantly, having fun!
Have a question about day camps? Call 513-521-7275 or email us.
Great Parks is following protocols from the Centers for Disease Control and Prevention and the Ohio Department of Health. Physical distancing and sanitation recommendations will be followed at all day camps.
Day Camp Offerings