Job Opportunities
Join the Great Parks Team!
Are you passionate about outdoor education, recreation and conservation? Then join the Great Parks team!
Team members enjoy working in parks, golf courses, harbors, athletic fields, playgrounds, welcome booths, a horseback riding center and administrative roles at our parks and nature preserves throughout Hamilton County. We're looking for energetic individuals who are passionate about integrity, sustainability, inclusivity and fun!
Full-time, part-time and seasonal positions are available to those ages 16 and up. Pay, work schedule, requirements and qualifications vary by position, so view individual opportunity descriptions for more information.
View All Employment Opportunities
Featured Position
Maintenance Specialist - Full Time
This position will be in our Central Region based out of Winton Woods and work at Glenwood Gardens, Farbach -Werner, and Triple Creek. May also go to other parks as needed and follows a flexible schedule.
The Maintenance Specialist will perform skilled maintenance and inspection of grounds, facilities, and infrastructure, such as HVAC, electrical, plumbing, carpentry, and other systems with limited supervision in assigned region;
Work in our beautiful park settings
Our excellent benefits package includes enrollment in Ohio Public Employees Retirement System, Medical, Dental, Vision, Paid life, Vacation, 11 Paid holidays, paid sick days and free or discounted use of many Great Parks of Hamilton County recreational activities.
Click below to learn more and to apply.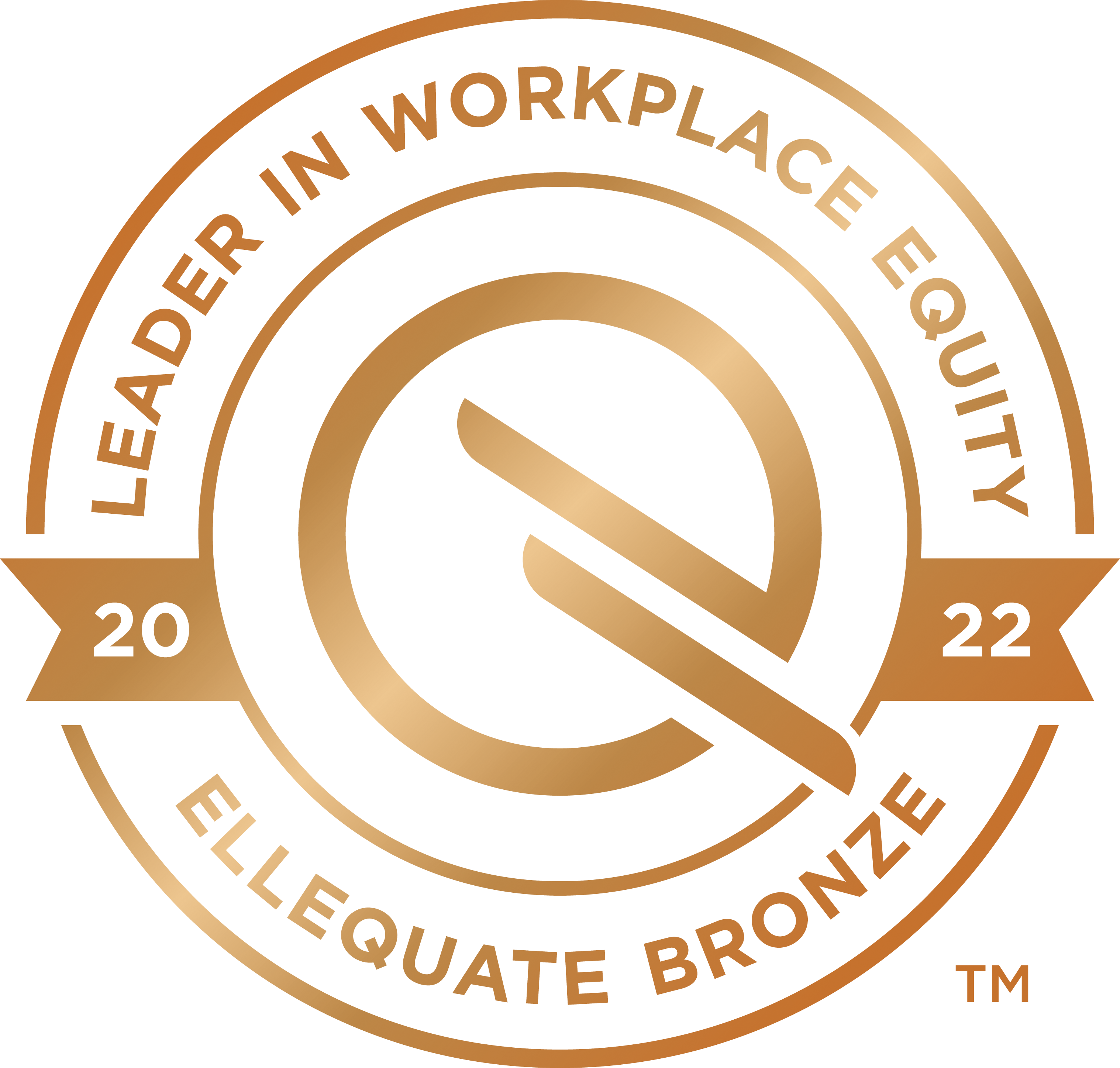 Great Parks of Hamilton County is a Ellequate Bronze Certified Workplace.