Great Parks
Mitchel Memorial Forest Trail
Keep an eye open for barred owls, which are not an uncommon sight resting on branches during the day. White-tailed deer might cross your path as you walk.
During the late spring and summer, listen for the deep "jug-o-rum" of the bullfrog and the plucked banjo call of the green frog in the Wood Duck Pond.
The summer months bring lightning bugs in the evening hours. See how many different species you can count by watching for different colors of flashes and flash patterns.
Park Location:5401 Zion Rd
Cleves, OH 45002
Get Directions >
Wood Duck Trail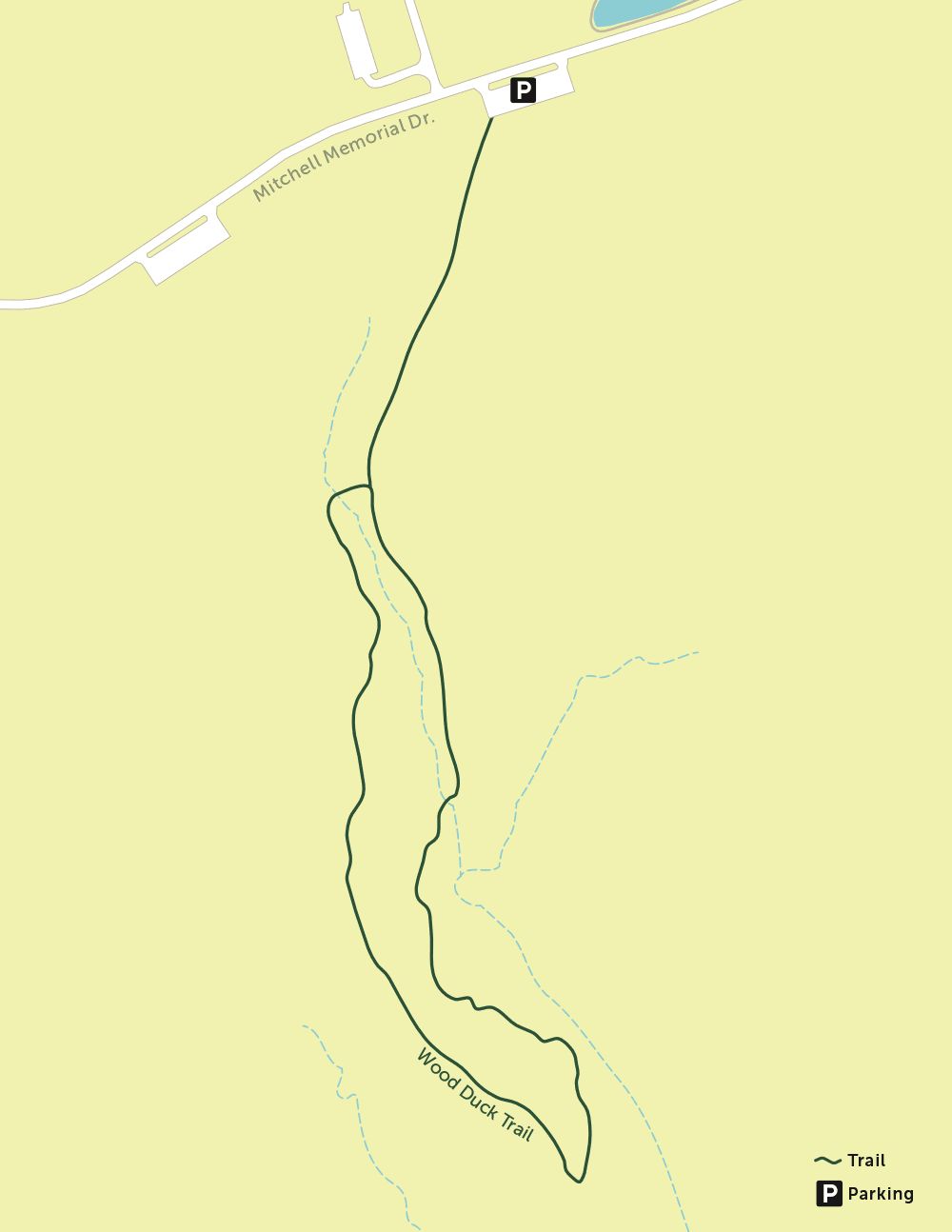 Trail Length: 1.00 mile
Trail Type: Nature
Trail Level: Moderate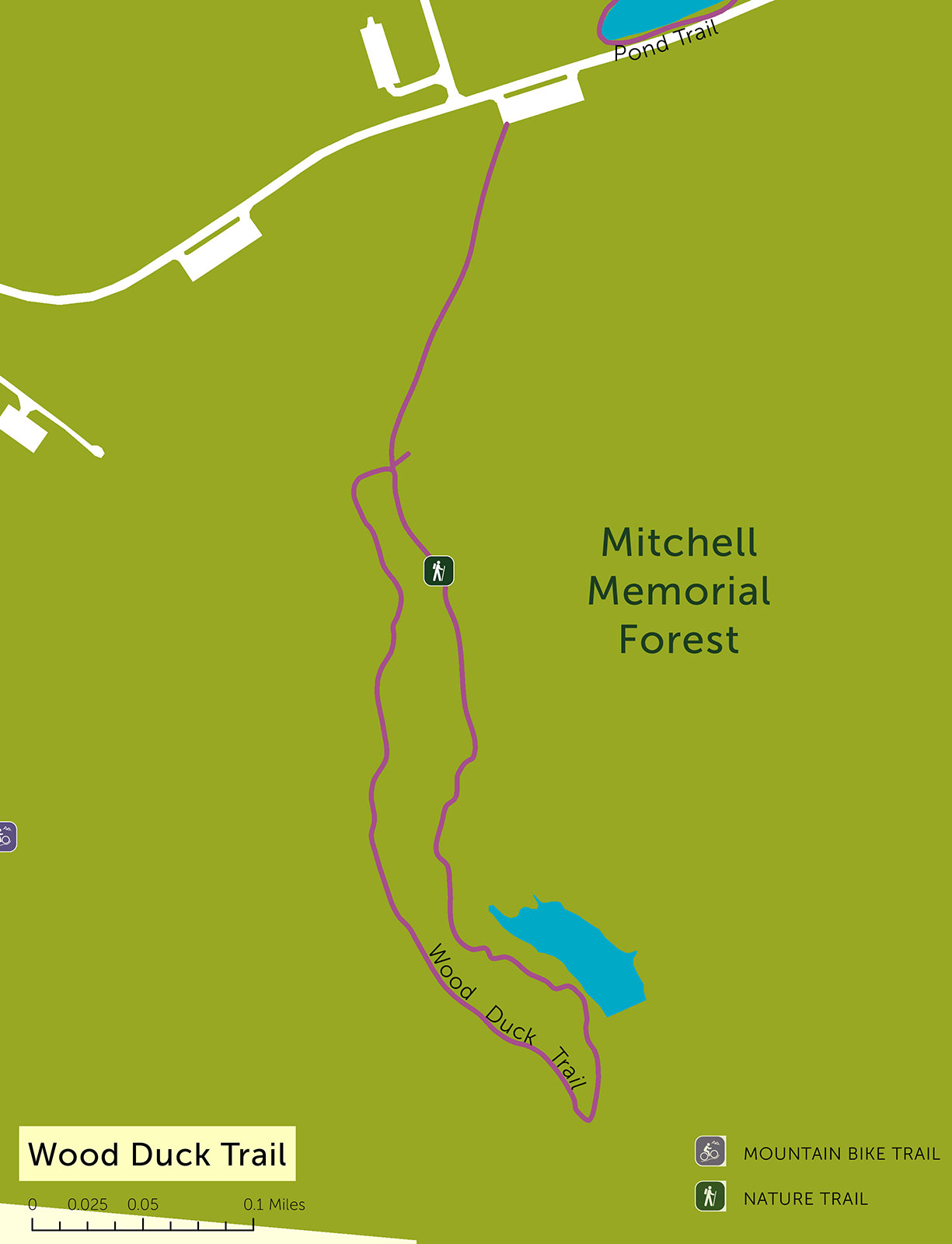 Download Map